Zombie hunter for Android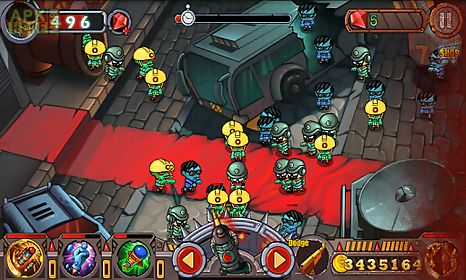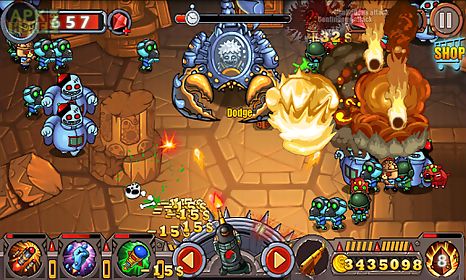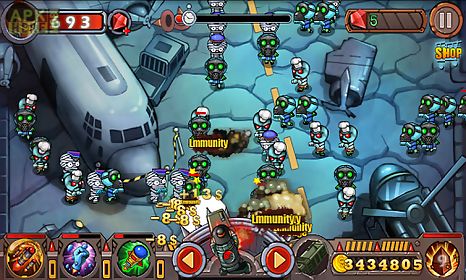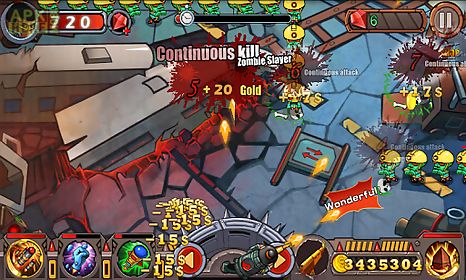 Zombie hunter game for android description: Endless tower defense!
As evil organization held a secret ritual of summoning the zombie king awake again!
In its leadership various zombies flocked human city the whole world into a panic!
How to play: tap on screen to firing.
Drag skill icon to release the skill power.
Click the left right arrow to switch the gun.
Master guide: upgrade fortifications early to deal with unexpected situations.
Get through the checkpoints as soon as possible so you can get more powerful guns.
Smart use of free skills you can do more with less.
Numerous guns and each has a unique attribute and shooting mode.
You can strengthen the character of the various attributes that make role has a unique way to grow.
Unique crafted game map experience the exotic scenery.
The final stage of each map there will be a special boss awaits your challenge.
Free to play this action tower defense game!

Related Apps to Zombie hunter