Zombie smash for Android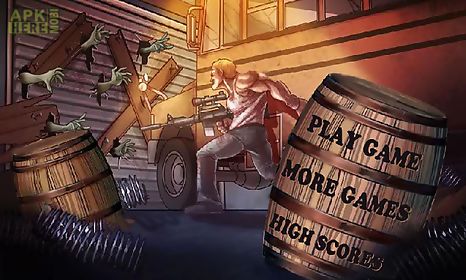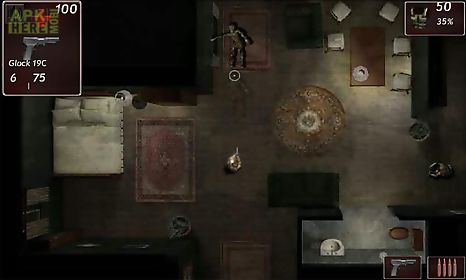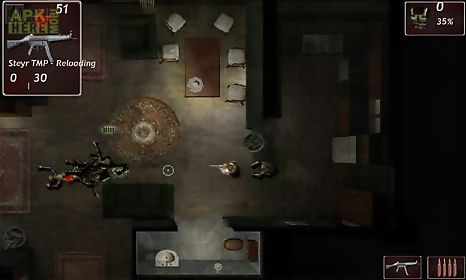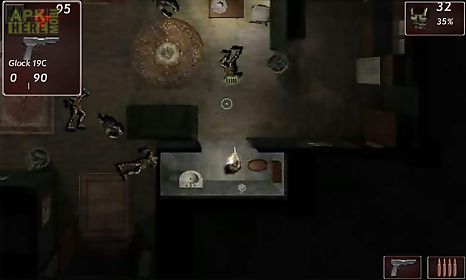 Zombie smash game for android description: Smash zombies or zombies will kill you!
June 28th 2016 a private biological research facility is raided by french police.
Despite warnings from the lab technicians they proceed to release the 109 caged people not aware that they are carrying the hightly infectious n4 virus.
July 2nd 2016 most of the worlds major cities are under siege from an army of n4 infected zombies.
In a desperate attempt to save lives armed biohazard response teams are sent to evacuate the living population.
July 5th 2016 your team is ambushed by a horde of infected.
Heavily outnumbered you barely manage to escape with your life.
Your team mates were not so lucky....
Alone you take shelter in an abandoned cottage.
You know its wont be long before more infected find you.....

Related Apps to Zombie smash