Zombie smash and dash for Android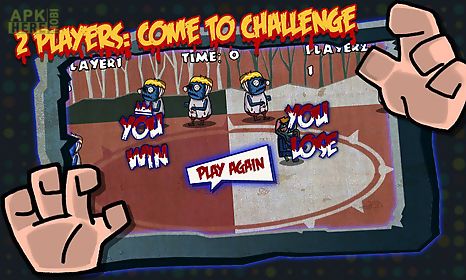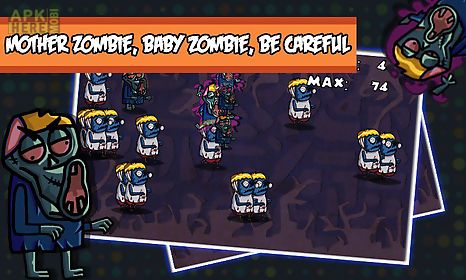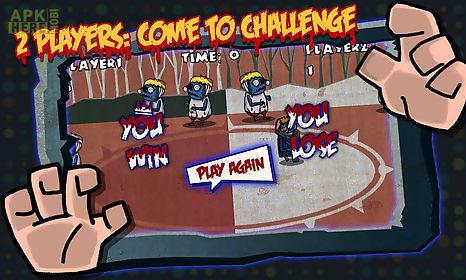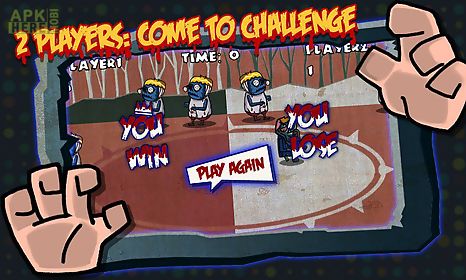 Zombie smash and dash game for android description: Zombies are back!
Lets smash zombie!
Zombies are monitoring our life and intend to attack us.
They are crazy and provocative.
Only you can stop them you can kill all zombies with your fingers and save you village.
There are four modes for you - classic: some villagers are in zombie queue they need to be protected.
- Timer: there is no time left smash zombies as quickly as you can.
- Survival: save the villager and smash the zombies come from all directions.
- 2 players: invite your friends and family and find who is hero.
Just a reminder that some special zombies may not die actually be careful!

Related Apps to Zombie smash and dash