Punch zombie-smash zombie ii for Android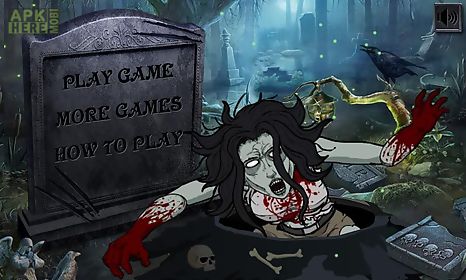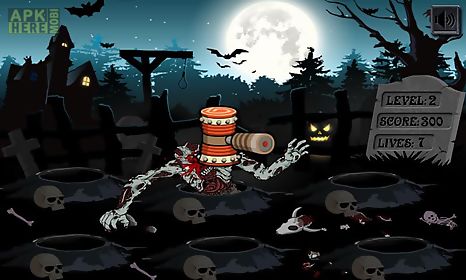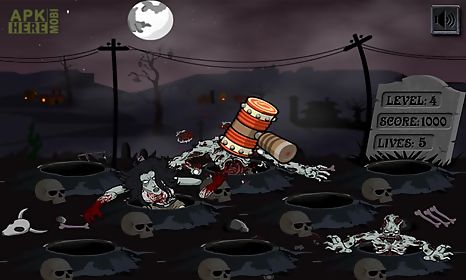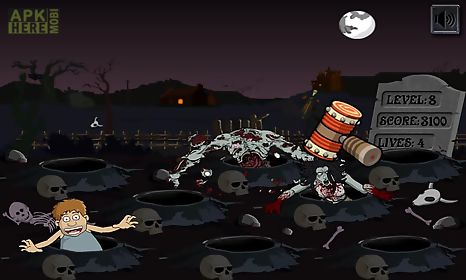 Punch zombie-smash zombie ii game for android description: Zombies keep coming out of well!
Kill them all!
Dark night a yard full of wells this is the place you live and thats not all deep in the wells something is happening and soon after that you get whats happening!
This place is polluted and many innocent people are turned into zombies and this is spreading widely!
If the zombies bite you or hurt you with their hands you will be turned into zombie too.
Moreover zombies keep coming out of the well one after another.
All things youve got is a hammer.
Would you like to be one of them and hurt others or would you like to kill them all and save other people from danger? The answer is clear once you become zombies theres no way you can change back and live a normal life.
Punch those zombies coming out the well with your hammer as quickly as possible!

Related Apps to Punch zombie-smash zombie ii