Zombie smash ii for Android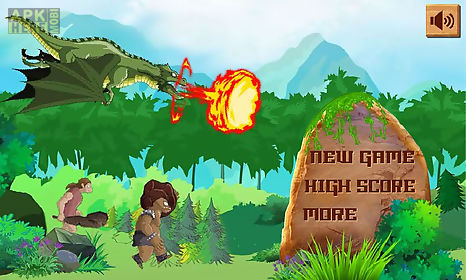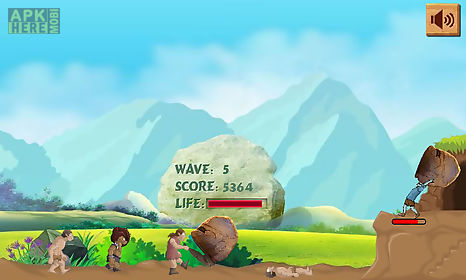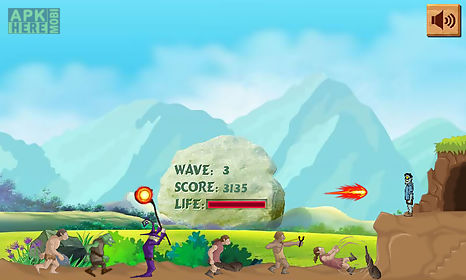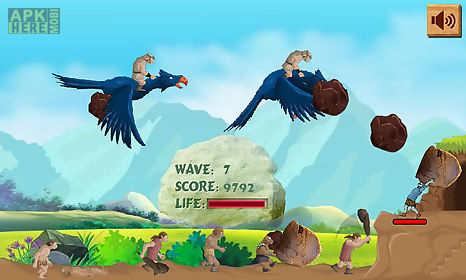 Zombie smash ii game for android description: Beat the savage for fun!
Savage guys are living in the forest and someday they found that another human being came and lived in their land.
They were so angry so that they decide to attack the human being living there.
Wild man has nothing but their strong body so they can only attack once they get close enough.
The man living there is afraid but soon he calms down and he finds some big stones and throws them at the savage guys getting close.
He hopes to use stones to defeat the more and more coming wild man.
Help the man to achieve this!
Bust savage is a funny free games thats popular and funny.
Beat those savage guys for fun!
Dont miss this free funny game.

Related Apps to Zombie smash ii