Kitty bathing for Android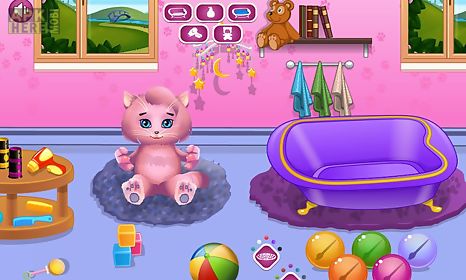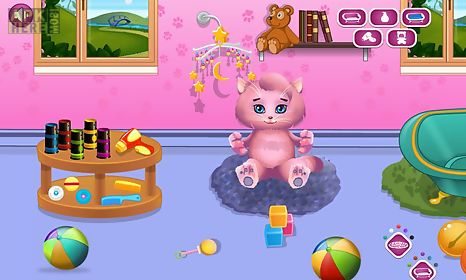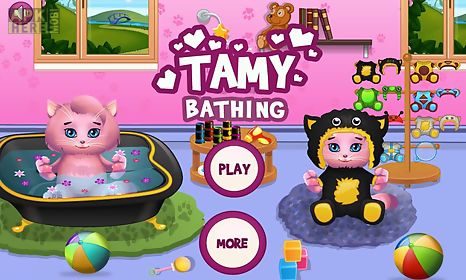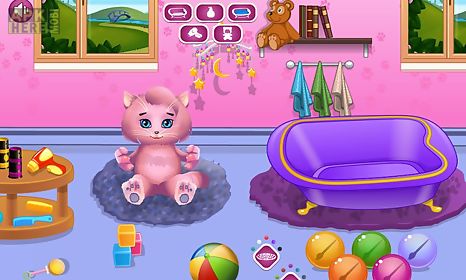 Kitty bathing game for android description: The morning has started really well today in this kitty bathing game because you have a cute little visitor that is in for a treat.
Surely you will enjoy the company of this cute little kitty and at the same time you will give her a nice warm bath with everything that it includes.
This will be a pleasant experience for both parties so draw a warm bath and soon the little kitty will get inside and you can start doing your job.
There will be plenty of products laying around so you need to try and use them in the right order before rinsing.
Then once you are done the fur will still be wet but you can grab a nicely colored towel and dry the kitty out to make her fur fluffy and soft.
She will love a cup of warm milk after a nice warm bath so if you want to you can pet her for a while then give her some milk.
Most likely she will want to take a nap once you are done with this kitten care game.

Related Apps to Kitty bathing