Little girl bathing for Android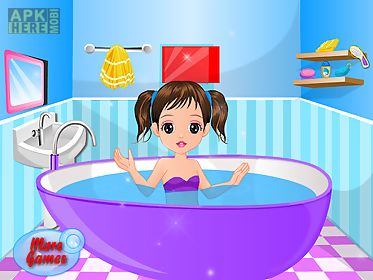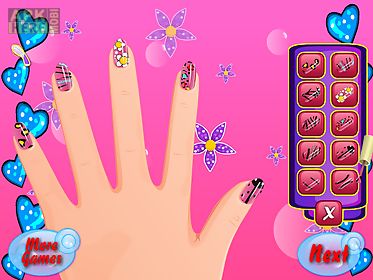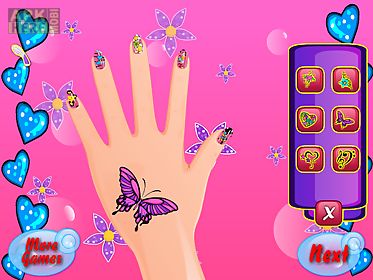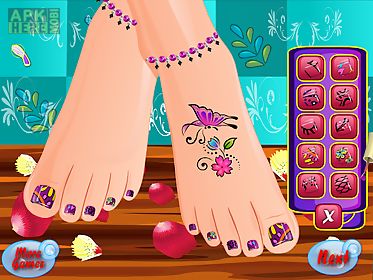 Little girl bathing game for android description: Hello all children know how hard it is when you have to wake up in the morning and prepare for school.
When children need help parents help them.
Sure you are a child who has always been helped and you understand how important it is to be helped.
In this kids game you have the opportunity to help a little girl who is home alone.
Every morning she is helped by her mother but this time her mother had to go to work early.
The girl is very upset you will need to help her bathe and other things she wants to do.
Be a good friendfor the girl because she is very sensitive.
For this girl to be happy and her mother to be quiet you have to follow all instructions of this care kids game.
Good luck!
1) to help the little girl began to bathe.
Turn on the water wash her hair with baby shampoo rub well with a sponge rinse with warm water wipe with a towel.
Finally dry the hair with a hair dryer 2) girls love to have beautiful nails and this is very easy to do.
Be careful what polish nail you will use do not forget that the model must be a special one 3) after you have decorated nails of hands and you have to take care of toenails 4) make up this cute girl with the help of bright colors choose a right hairstyle 5) it is time to help the girl to choose a beautiful dress and accessories to match.
Thank you for choosing this game and invite you to choose and other bathing games games for girls in this category to see if you 39 re doing as well as you did in this game.
Thank you for helping through this game for girls you know that this game is perfect for you.
We are you sure you are a lovely girl.
Have fun!

Related Apps to Little girl bathing