Bathing spa pregnant queen for Android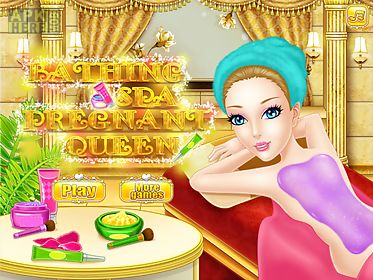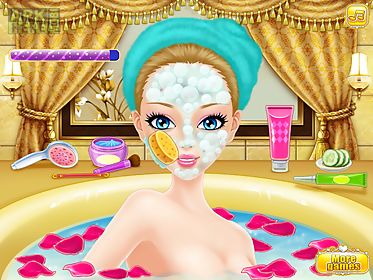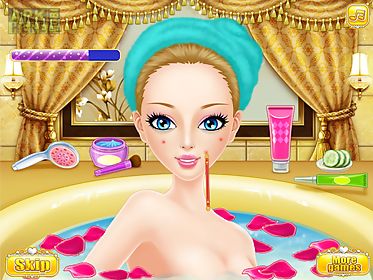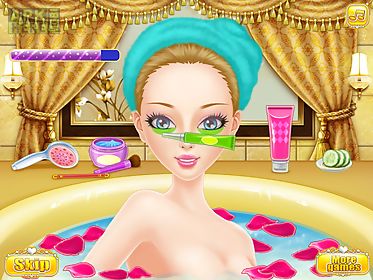 Bathing spa pregnant queen game for android description: Hi all girls love to be pampered they want to relax after a day very tiring and always seek services of a spa salon.
Today you will meet a queen who is pregnant she needs to relax and you are the only person who can help our friend with everything she needs.
Your mission is very beautiful through the game you 39 ll be able to prove to everyone that you 39 re a good friend but also a responsible child.
We trust you that you will do what is necessary for the queen to be happy.
Beautiful queen awaits you and you have to be very attentive to the details of this beauty game for girls.
Pay attention to all instructions of this game for girls.
Good luck!
Our queen is happy she expects you to help her you 39 ll have to fulfill all desires surely you will prove that you 39 re a good friend fill the tub with warm water use a soap for sensitive skin rinse with warm water wash her hair with a shampoo for dry hair apply an exfoliating face gel to clean impurities apply a mask that helps regenerate skin apply a moisturizing mask eliminate acne eliminates dark circles you will have to makeup her apply: contact lenses lipstick mascara powder cheeks eyeshadow and eyebrow pencil choose the most interesting hairstyle choose the most beautiful dress.
Thank you for help please come back every day to help us through this game.
Have fun!

Related Apps to Bathing spa pregnant queen