Easy weight loss for Android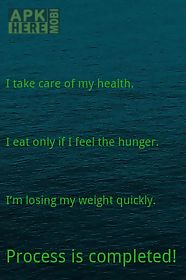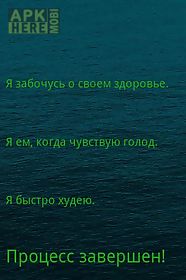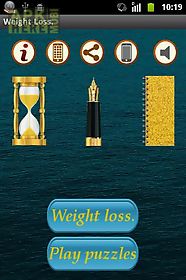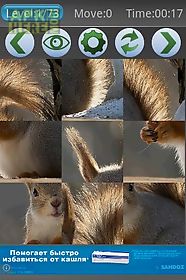 Easy weight loss app for android description: easy weight loss is a programme helping to lose weight.
This programme is your leader and personal coach to a healthy way of life.
It gives you a wonderful chance to be in a good shape.
Easy weight loss activates an unlimited power of your subconscious!
No matter how many times you ve tried to lose weight you can do it now!
Right now!
You will succeed with easy weight loss!
Easy weight loss is a unique project of engineers and psychologists based on effecting human subconscious mind by means of modern information technologies.
And now you have a chance to try easy weight loss method which is used in many countries of the world and which has proven its effectiveness.
You should spend only 5 minutes a day with easy weight loss in order to lose your weight in the first month!
Precisely formulated phrases evoke hyper susceptibility of consciousness where subconscious messages have influence and transform to the very origin of consciousness.
Special messages strengthen your determination and create a new consciousness.
And with a help of such impulses your subconscious will change immediate causes of the overweight and motives of your hunger for eating.
Recommendations.
It is important to remember and observe the following rule: this method in the most intensive mode can be used during 4 5 minutes a day only!
You must also do a week intervals every 3 weeks!
You need three courses 21 day every with a week holidays to get results with the system easy weight loss.

Related Apps to Easy weight loss