Breathometer for Android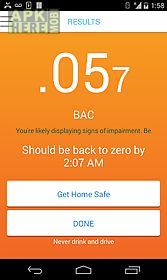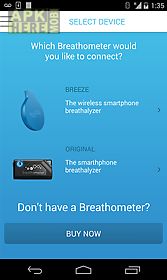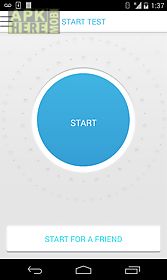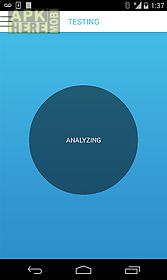 Breathometer app for android description: the breathometer app for android is compatible with android version - 3 or newer on the following products: nexus 5 samsung galaxy s4 samsung galaxy s- support for additional smartphones is pending.
The breathometer app supports all breathometer products including: the original breathometer and breathometer breeze.
Breathometer products transform your android device into a breathalyzer in seconds.
Breeze connects to your android product wirelessly through bluetooth le the original breathometer connects through the headphone jack.
Breathometer combines our portable sensor technology with the power of your android device through our app to not only tell you your current blood alcohol content but how long before you are back to zero or sober.
The breathometer app also lets you get home safe by contacting local cabs or requesting an uber.
Breathometer enables users to keep track of their alcohol consumption with our activity menu which assists casual social drinkers to make more informed decisions regarding their health and wellness.
Simple helpful and relevant information when you need it.
Breathometer products can also be shared so you can assist your friends to make more informed decisions as well.
Your breath.
Your life.

Related Apps to Breathometer