Health and fitness pro for Android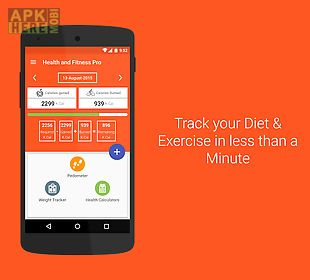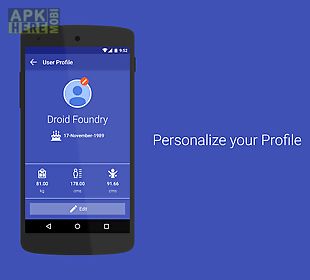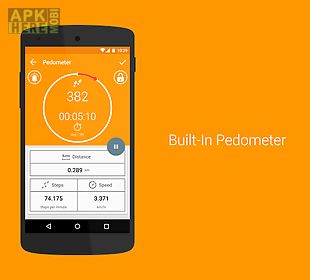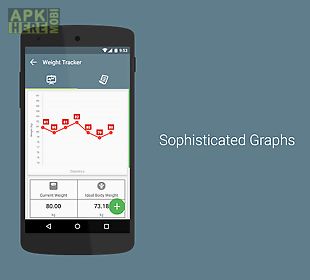 Health and fitness pro app for android description: Do you want to lose weight and stay fit..
Are you in need of amazingly fast calorie counter..
Do you want learn how to eat better and become more active..
All you need is health and fitness pro app installed in your device.
Features: track analyze summarize your weight foods and activities built in pedometer for tracking steps accurately.
Offline food search huge database of exercises create your individual training course and your own exercises fast and easy data input progress monitoring via graphs and stats detailed history supports both metric imperial units.
Available across 45+ languages.
Free no adscalories counter: eat better with built in calorie counter.
Log an activity performed earlier or start tracking live activities and see the calories burned in real time.
Add unlimited custom foods or custom activities.
Pedometer: track your steps automatically toggle your phone display to stay on while you are engaged in a session.
Toggle your phone controls to be locked while you are engaged in a er profile: manage your personalized profile crop and upload your own picture from the device.
Take a picture instantly from your device and set it as your profile picture.
Weight tracker: comprehensive tracking of your weight.
Graph and stats to clearly demonstrate your weight progress.
Note: we are constantly striving to bring only the best product and for the users.
Your support is always needed for us to keep us on track and keep looking for improvements.
Your feedback and feature suggestions are always welcomed.
Download us and start leading a healthier life today!!

Related Apps to Health and fitness pro