Bodybuilding and fitness for Android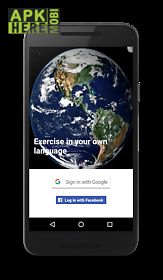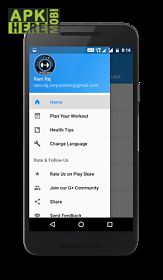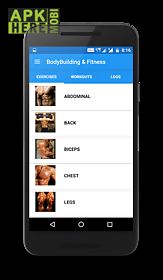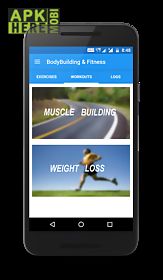 Bodybuilding and fitness app for android description: a muscular and a fit body is a dream of every individual.
But only some of are able to achieve it.
So why and for whom you are waiting.
Just tie your shoes and start building a great body shape using this application bodybuilding and fitness.
Fitness secrets: weight training exercises proper dietthe application contains different types of workout for everyone.
People who want to get muscular people who want to get slim people who do not want to go to the gym but still want to be in shape.
Workouts are present for each individual based on their priorities.
App has different types of delicious and healthy diet plans.
You can create your own customise workouts and keep a track of your progress.
We are done on our part now its time to prove that you can also have a muscular and fit body.
Download the application and achieve your dream of getting the body in shape.
Just find a few minutes of your time to evaluate our application what you like or not so that we can improve to make your experience better.
Your positive feedback is always welcomed and appreciated.
Please revert to us and send us an email in case you face a problem with the application.

Related Apps to Bodybuilding and fitness