Pursuit of hat 2 for Android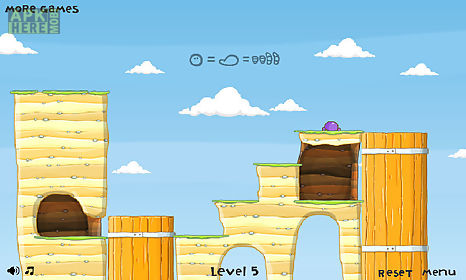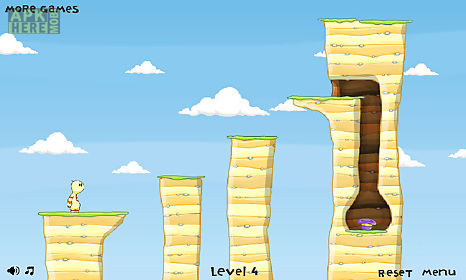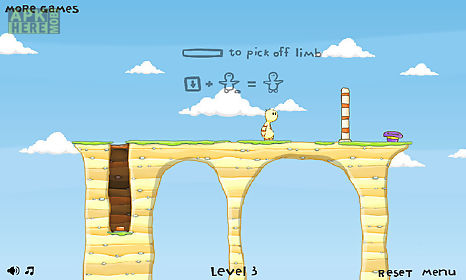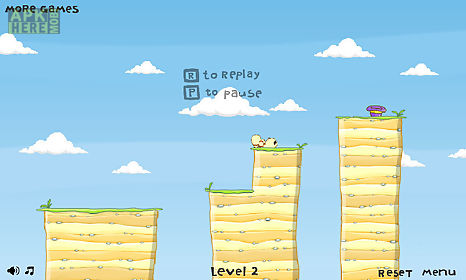 Pursuit of hat 2 game for android description: Man that it some sweet hat.
How bad do you want it? Remove your arms your legs and your head to fit through tight spaces hit switches and make magic happen.
Then you get your hat!
Puzzle skillz are essential and platformy gymnastics help too.
But mostly you have to know how to let go.
Like let go of that leg.

Related Apps to Pursuit of hat 2