Paranormal pursuit free for Android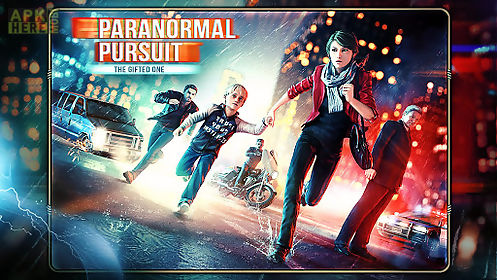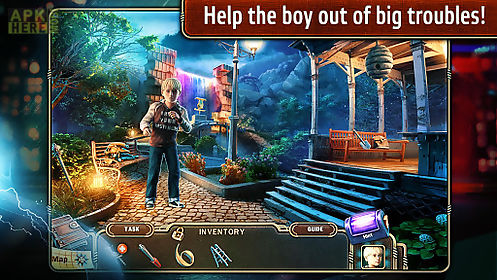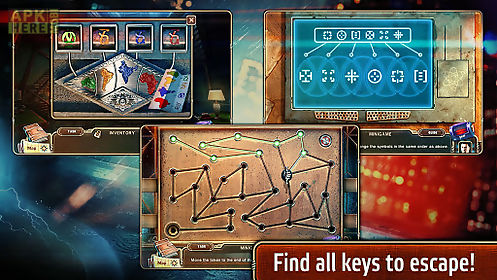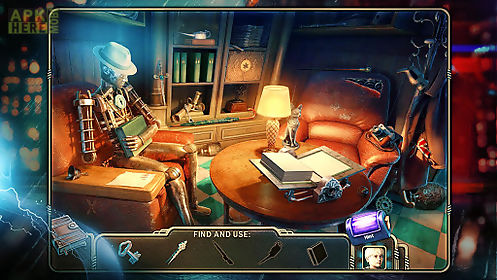 Paranormal pursuit free game for android description: Try buy: unlock the full adventure from within the game!
Every second counts in this breathtaking paranormal adventure!
Lives are on the line as you race to keep a young boy with psychic abilities from falling into the hands of an evil politician.
To evade the henchman sent to kill you and kidnap the child you 39 ll have to find cleverly hidden objects and solve cunning puzzles using the boy 39 s abilities to manipulate time and matter.
Each chapter in paranormal pursuit ends with a nail biting escape sequence during which you must make the right choices to avoid capture.
Features: captivating story mind bending puzzles thrilling escape sequences wallpapers concept art achievements and more bonus chapterthe read phone state permission is used to generate unique hash of a device.
No private data is being stored anywhere.

Related Apps to Paranormal pursuit free