Highway pursuit games for Android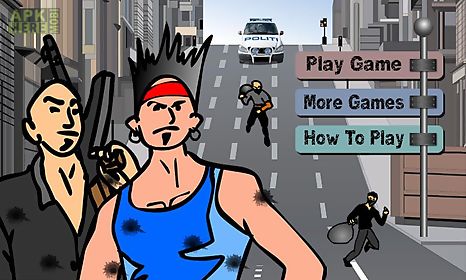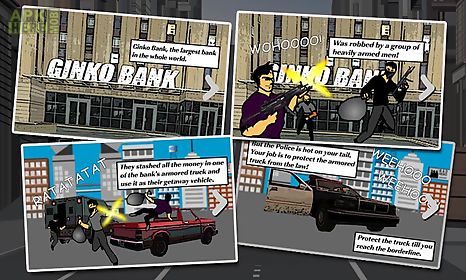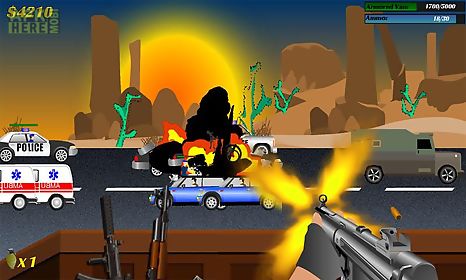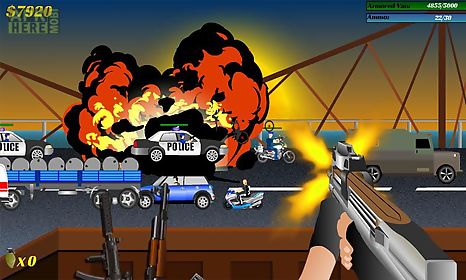 Highway pursuit games game for android description: The bank is robbed by a group of gangsters!
Ginko bank is the largest bank in the whole world and runs business well one day the bank is robbed by a group of heavily armed men!
They stashed all the money in one of the banks armored truch and use it as their gateway vehicle.
But the police is hot on your tail.
Your job is to protect the armored truck from the law!
Rule is simple protect the truck till you reach the borderline.
Shoot them without any hesitation and remember to reach the borderline before bad things happen!
To be or not to be? Lets see!

Related Apps to Highway pursuit games