Perfect car parking 3d for Android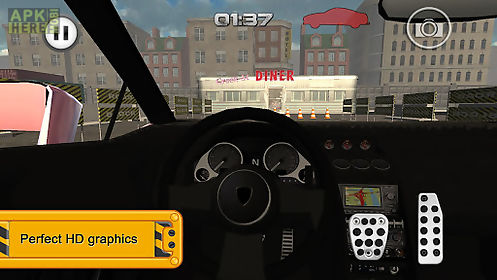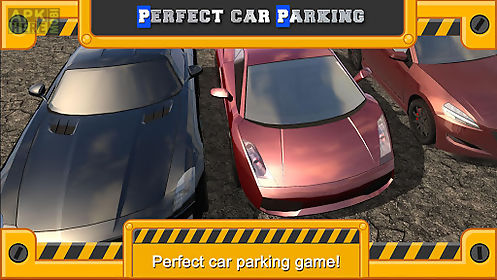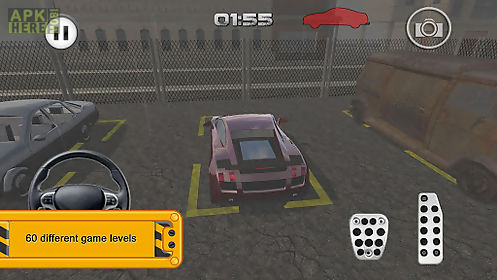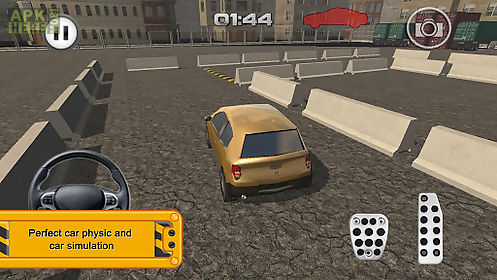 Perfect car parking 3d game for android description: Perfect car parking 3dhere is the excellent car parking game!
Rainy smoggy snowy weather moods.
Have an excellent experience!
Game features 24 different game levels realistic car driving experience perfect hd graphics 4 different car (sport car classical car race car mini car) real car sounds 4 different autoparks 8 different cam angle.
Inside cam outside cam front cam and even more realistic steering wheel ( each wheel is designed special for a car.
Every car has a different driving.
) Perfect car physic and car simulation different weather conditions ( rainy snowy smoggy cloudy special weather conditions) 10 bright rims (silver black chrome gold and more)brace yourself to fun with the newest unique car parking game of 201- perfect car parking 3d.

Related Apps to Perfect car parking 3d