car parking winter 3d for Android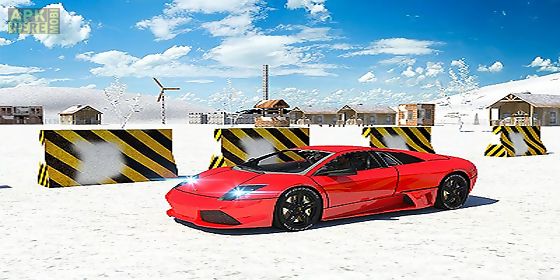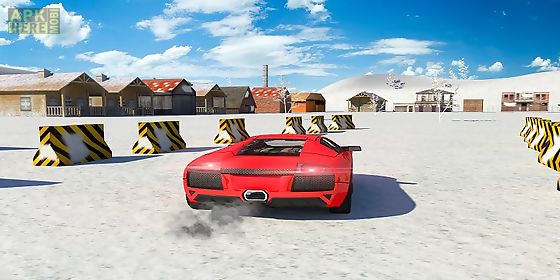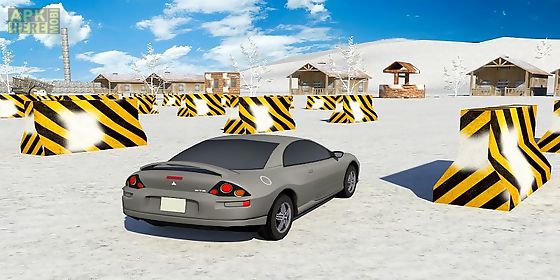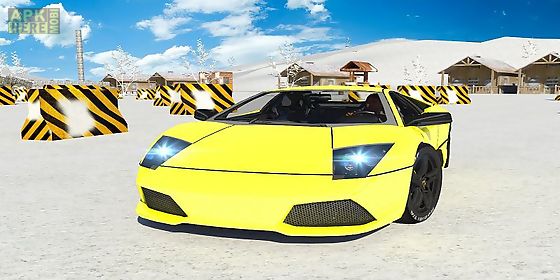 car parking winter 3d game for android description: Car parking winter 3d is best car parking game in 2015.
Who ever thought parking could be so fun? This car parking game require precise control quick reflexes and a good sense of timing.
Car parking in the correct space within a time limit and without crashing into things is more challenging than you might think but practice makes perfect.
So choose our best car parking winter 3d game and get in your driving seat strap up and start parking.
Maneuver your car with various techniques and do a flawless park in the most difficult combinations.

Related Apps to car parking winter 3d