Parking car-perfect parking for Android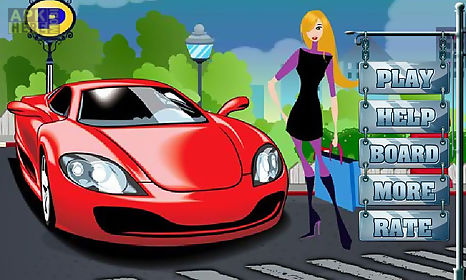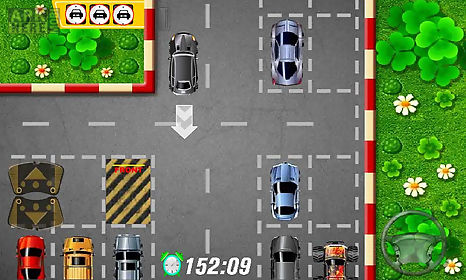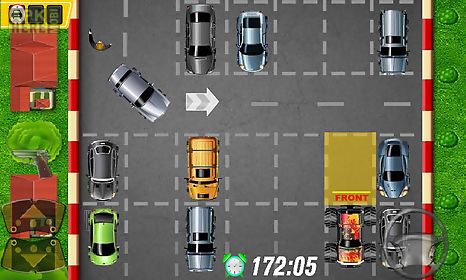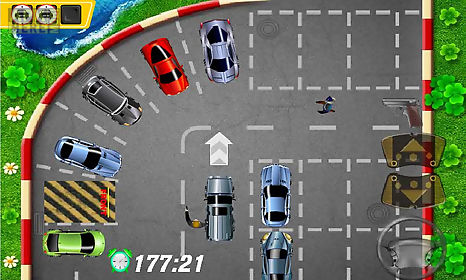 Parking car-perfect parking game for android description: Rush hour is approaching and the traffic intensity is rising in the city.
You have to park your car to avoid the traffic jam.
The goal of this game is to park the car without bumping into other cars parking there or animals passing through.
There are already lots of cars parking there you have to park the car carefully and watch out for cute animals if you hurt them you might get into big trouble.
The rules are really easy simply park the car into designated postion but solving thousands of the puzzles isnt.
Each level features different parking lot and watch out time limits of each level.
Parking car is a very addictive puzzle game.
It is a decent remake of the car parking skill in real life.
How to play: rotate steering wheel to change front wheel driving direction.
Press arrow button to move forward or backward.

Related Apps to Parking car-perfect parking