Megalodon shark attack 3d for Android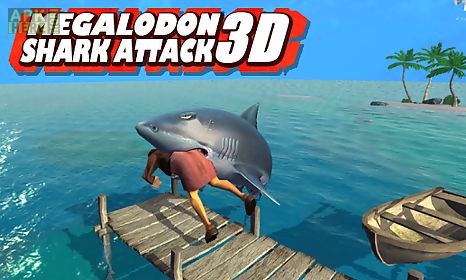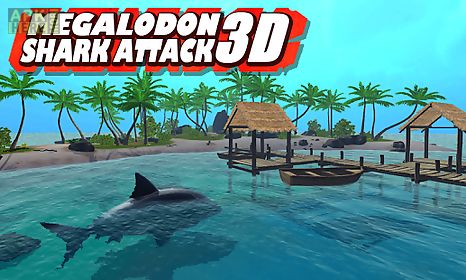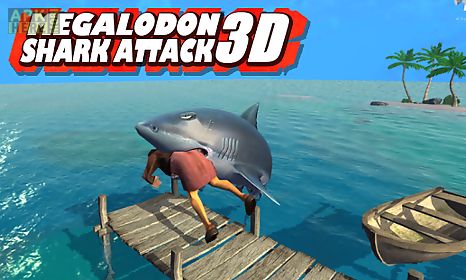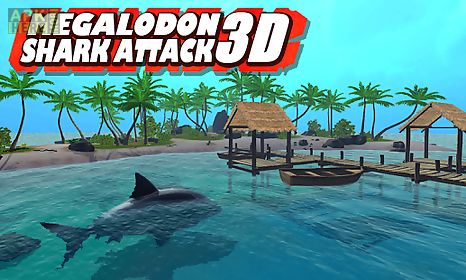 Megalodon shark attack 3d game for android description: megalodon shark attack 3d!
To be an angry hungry megalodon shark hunt in the sea!
Just when you thought it was safe to enter the water of safety island giant and angry megalodon shark are coming from the deep sea.
Megalodon shark attack 3d is a fast packed and wildlife shark game in which you play as the giant megalodon shark and explore the depth of ocean!
Even if you are the controller of underwater world you have to survive in this aquatic world filled with tasty fishes perilous carnivores and people on the beach.
To dominate the sea world is not an easy job you have to survive as long as possible by eating everything that gets in your way!
Now control your beast with easy simulator controls and remember not to let the ocean be quiet.
Game feature: giant and angry ancient 3d shark: megalodon fast packed action gamplay for all ages stunning optimized hd graphics intuitive and sensitive touch controls large free roaming aquatic world to explore limited life blood optimized for android operating system introductory guides totally free for allhave you ever imagined seeing the world through the eye of hungry megalodon shark? Now it s your chance to know that feeling!

Related Apps to Megalodon shark attack 3d