Angry megalodon shark 3d for Android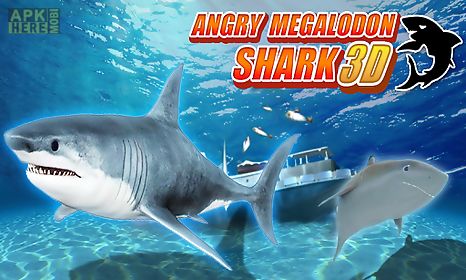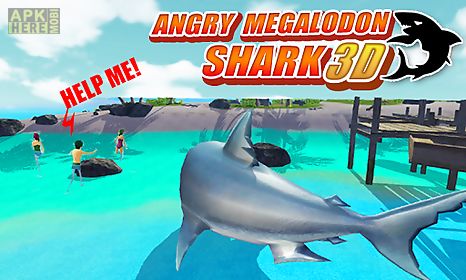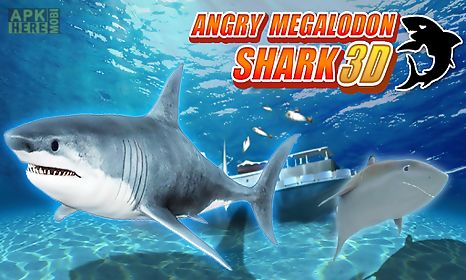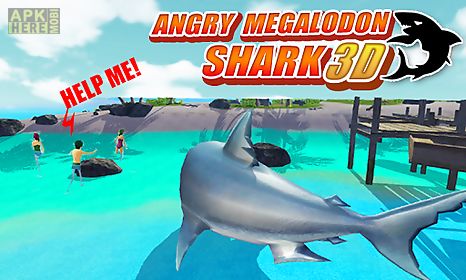 Angry megalodon shark 3d game for android description: Angry megalodon shark 3d simulatormegalodon shark is the most deadly sea predator.
The wild thirsty sea monster is always hungry for hunting down more tasty fishes whales and human to be a real megalodon shark monster living in the ancient sea.
Megalodon shark attack 3d is a fast packed and wildlife shark game in which you play as the giant megalodon shark and explore the depth of ocean!
Brutal shark hunting has infuriated the megalodon shark!
It is out for revenge!
Play as the angry shark and take revenge for its species!
The shark is on rampage!
He will attack everything that gets his way!
Play as the vicious megalodon shark and wreak havoc!
Game features: addictive shark attack gameplay other species infuriates megalodon shark captivating exciting action packed adventure for all age realistic and colorful ocean scenario stunning and breathtaking hd graphics giant and angry 3d shark large free roaming aquatic world to explore limited life blood optimized for android operating system amazing 3d ocean simulation environmenthave you ever imagined seeing this aquatic world through the eye of hungry megalodon shark? Now it s your chance to know that feeling!
Try to dominate the underwater world and be the king of sea monster!

Related Apps to Angry megalodon shark 3d