Real shark simulator 3d for Android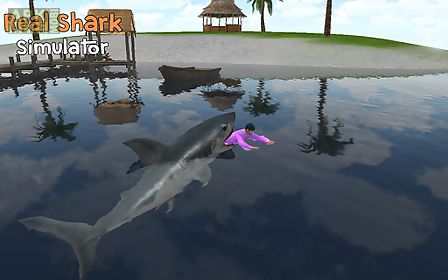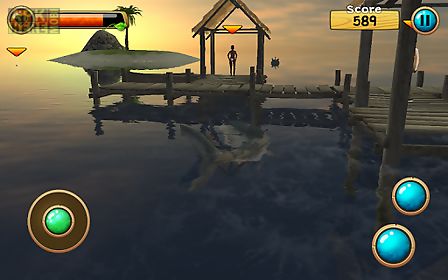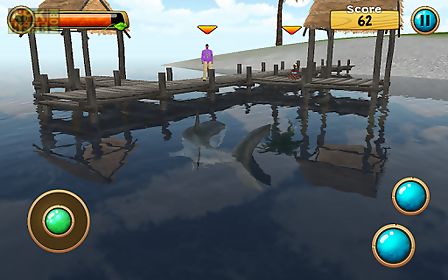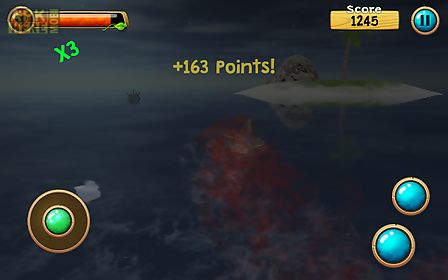 Real shark simulator 3d game for android description: Now you can finally play as a real shark!
Spread chaos and terror on people that are just relaxing and swimming around.
All you need to do is to eat everything on your path and survive as long as you can.
Scare people a lot and then eat them as soon as possible.
You can evolve your shark so that it becomes much faster survives longer and eats people really fast!
Features: awesome looking shark spread real chaos among people realistic physics of the water amazing 3d graphics with realistic water environmentsfollow us on facebook: https: turborocketgamesfollow us on twitter: https: turborocketgamefollow us in vkontakte: turborocketgameshave fun playing real shark simulator!
If you have any suggestions or ideas for the game contact us please: vladimir.
Duchenchuk we are getting happier with each of your email message.
Please note that we are no way affiliated with any other animal simulator games developed by other game companies.
Thanks!

Related Apps to Real shark simulator 3d