Magazine cover for Android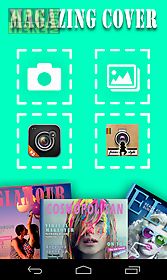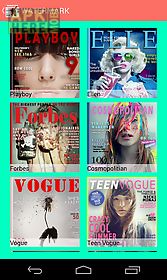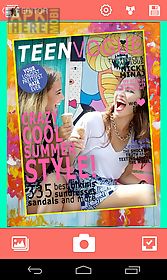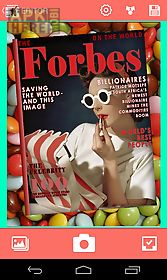 Magazine cover app for android description: We have released a new 39 magazine cover 39 app for android.
It lets you become a cover model in just a click!
The app previews the chosen cover as you take a picture with your gallery or camera so you can instantly see what you will get.
We bet your friends will be amazed when they see you on the cover of forbes cosmopolitan or glamour!
Some folks have to build their careers for decades undergo plastic surgeries and sell their soul to the devil just to get there.
You only need to download this free app take a nice photo of yourself and choose your favorite magazine (or all of them really!
)You can share your pics to instagram facebook and twitter and google+.

Related Apps to Magazine cover