Photo magazine cover for Android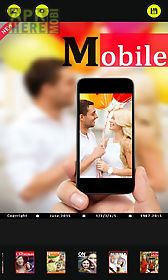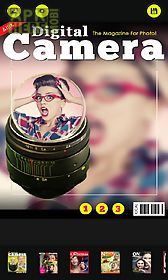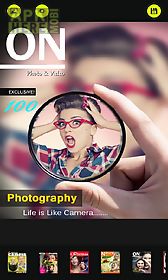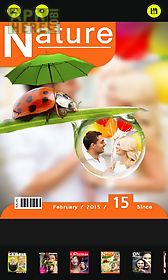 Photo magazine cover app for android description: Photo magazine cover creates awesome looking funny magazine covers with your photos to turn any photo into a magazine cover.
Photo magazine cover has large set magazine covers to chose from.
Your photo appears in foreground and background with blurred photo.
You can adjust photo blur level and adjust photo in foreground with 2 finger gestures.
Photo magazine cover includes following features: - blur photo background.
- Color effects like old photo effect sepia color effect black and white photo and more.
Photo magazine cover is easy to use: - select a photo of your choice that you want to be part of magazine cover.
- Select one of many photo magazine cover styles.
- Adjust photo blur of photo background.
- Adjust photo in the foreground with 2 finger gestures.
- Change photo in foreground or background photo as you chose for the magazine.
- Save and share magazine covers created with friends.
Photo magazine cover lets you create gorgeous photo covers.

Related Apps to Photo magazine cover