Iron crusade for Android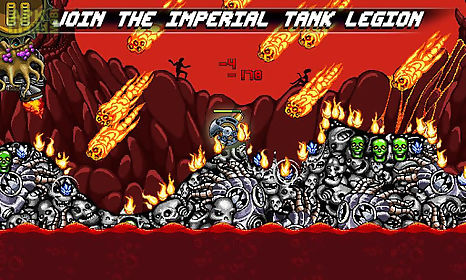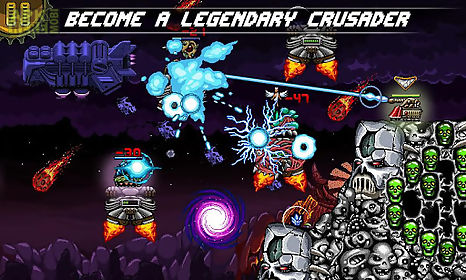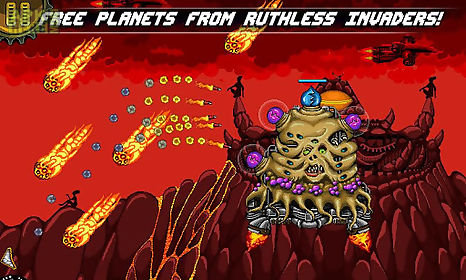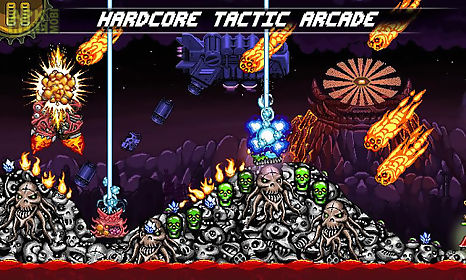 Iron crusade game for android description: Yeah we 39 ve just released a huge update!!
Meet our newest turn based action iron crusade!
This is huge update that change whole game!
That 39 s why all progress from last version will be lost.
Instead you will get compensation in lots of crystals.
Join the elite imperial tank squad!
Conquer planet after planet!
Expand the empire!
You think you are a veteran player and nothing can impress you? Then you have never played iron crusade.
Experience the hardcore gameplay of iron crusade!
Iron crusade is a single player old school turn based action with classic 8 bit graphics and sound.
Control the tank and survive in a deadly fully destructible world.
Everything can be destroyed the enviornment platforms weapons your enemies and even you you are the sole defense against hordes of enemy tanks!
Turn on all your strategic skills to beat angry armored tanks.
Use your imagination to slaughter challenging enemies.
Attentively collect ammo first aid kits and crystals used to upgrade powerful weapons and purchase mightier tanks.
The only things of value in this cruel world are the crystals your mind and brute force!
Beware of your enemies.
Each enemy is smart and aggressive with a unique weapon and a special ability.
Avoid the mine traps.
You must survive!
You must win!
You are the last hope for the empire!
And that s just the beginning.
There s no time to spare put on your helmet and fight for your emperor!
Main features: mind blowing turn based action!
Old school graphics and sound!
Fully destructible environment!
30+ levels!
14 different weapons to destroy your enemy!
Unique player tanks with upgrades!
Variable enemies and bosses on each planet!

Related Apps to Iron crusade