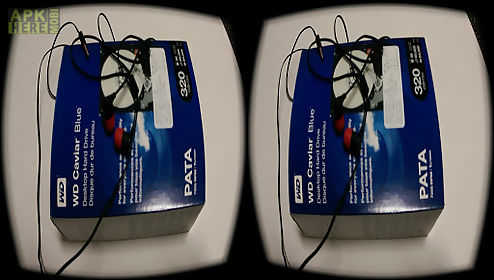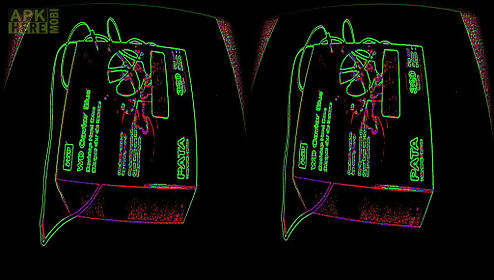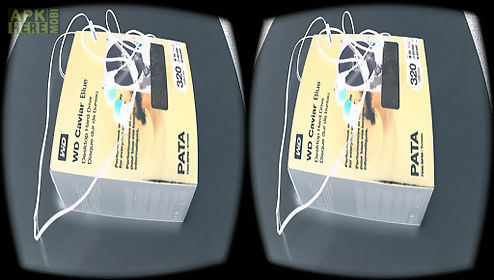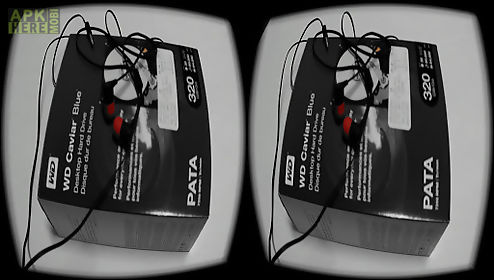 Glitcher vr app for android description: Step right up and take a look through the eye of tomorrow with the glitcher vr augmented virtual reality app!
See your world as you have never seen it before!
Glitcher vr applies filters to your camera 39 s output to render your environment in an interesting way.
It also applies a barrel distortion effect to all filters for accurate image reproduction and comfortable vr viewing.
The current version supports the following filters: camera pass through (no filter) edge detection color inverse selective color filter apple iic crt filter glitchy vhs tape laughing man (face detection filter) super 8 vintage camera filter predator visionglitcher vr employs speech recognition for voice control and does not require any additional hardware to use.
Simply swipe the magnet press the media button on your headphones or the volume up button to activate voice control.
Use the following commands to control glitcher vr: next or effect next activate the next effect.
Quot previous back or effect previous activate the previous effect.
Quot effect camera activate the camera pass through effect.
Quot effect edge activate the edge detection effect.
Quot effect inverse activate the color inverse effect.
Quot effect selective activate the selective color effect.
Quot effect apple activate the crt effect.
Quot effect vhs activate the vhs tape effect.
Quot effect laughing activate the laughing man effect.
Quot effect vintage activate the super 8 effect.
Quot effect predator activate predator vision.
Quot frame take a screenshot.
Quot photo take a full sized photograph.
Quot video begin video recording.
Press the headset button or swipe the magnet to stop recording.
Quot focus autofocus the camera.
Quot camera next use the next camera on the phone (front facing).
Quot camera previous use the previous camera.

Related Apps to Glitcher vr