Chess openings for Android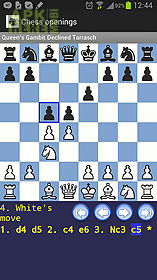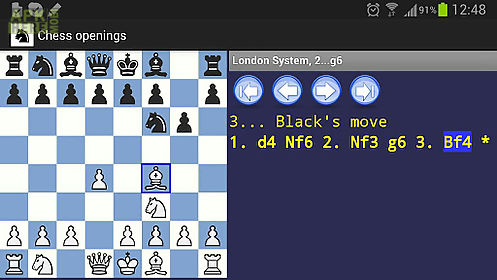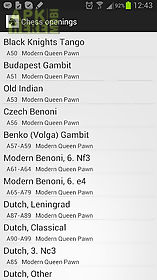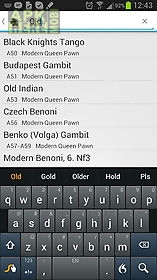 Chess openings app for android description: Chess is the gymnasium of the mind.
Blaise pascalthe oldest and most intellectual game in the world there 39 s no doubt that chess is also the most famous onebasic knowledge is enoug to start the game but top results are impossible without openings knowledge.
Thousands of prominent chess players did a tremendous job by developing chess opening theory.
And here they are all the best openings are available in this android application easy to use suitable both for beginner chess players and experienced ones!
The program makes it possible to study several openings every day.
Hundreds of openings at hand!
Learning debuts has never been so easy before!
Key features.
+ 600 openings+ search by title group or eco code+ comfortable access to any opening+ opening recognition by moves+ off line availability+ favorites.

Related Apps to Chess openings