Automatic body for Android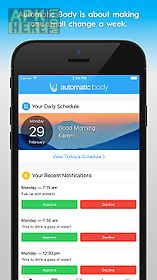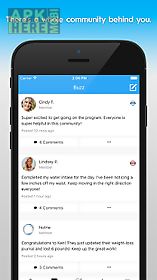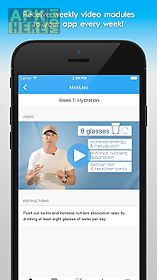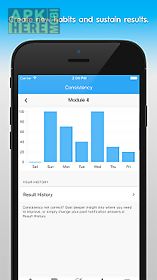 Automatic body app for android description: join the most advanced weight loss program and social community in the world.
The automatic body program guides you to your goals with just one small change each week.
The app will keep you on track with reminders throughout the day and holds you accountable by asking you to approve or decline them.
You simply follow along.
Your consistency score tool shows you exactly how well you are doing!
Our social network connects all of our members and provides you with amazing ideas and support.
Get instant access to workouts recipes weight loss journal and so much more.
Be the best you!
Be automatic!

Related Apps to Automatic body