Zombie blockfare of future for Android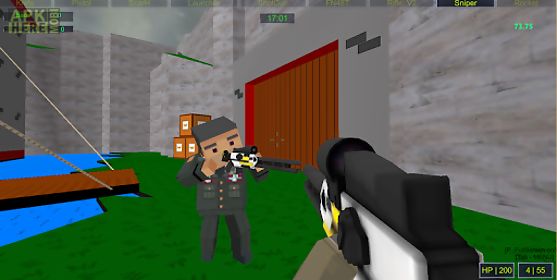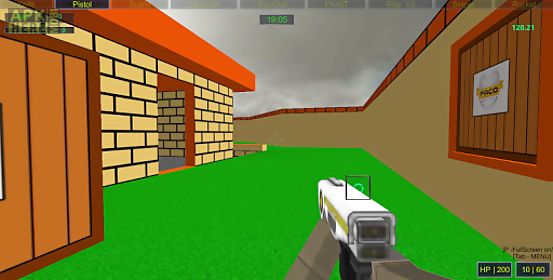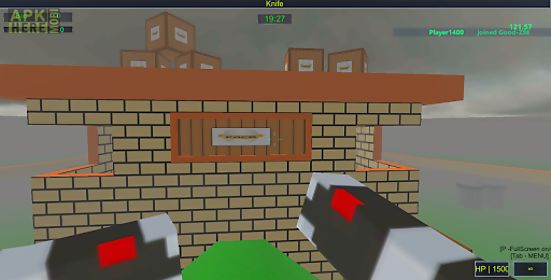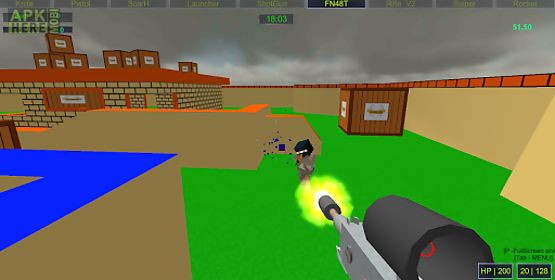 Zombie blockfare of future game for android description: The game zombie blockfare of future is a pixel wars with cool guns like pistol knife shotgun and more stuff.
In this game you have maps blockfare withgood texture and fantastical effect.
Many players want 39 sto kill you as zombie but if you want to win on this battle well...
Just cooperate with your mate zombie and you 39 ll win the wars of soldier vs infected.
This game is optimized for mobile now but sadly not supported much player without lag so i recommend to join to a map with maxim 10 player or create yourself a map with 8 10 player.
9 guns is on this wars zombie and you have a options when create game to choose how much guns you want in map you create.
I recommend to disable some guns and stay on map with few like default gun is knife and you are not allowed to disable then play with 2 3 gun to make the game more fantastical!
!
So guys i 39 m sorry if you have lag on map with more than 10 players please take patienceand with time when unity release another version maybe will allow more than 10 player without lag.
Recommendwirelessconnections!
For the final word i tell you happy holidays!!
!
Enjoy!
!

Related Apps to Zombie blockfare of future