Word twister for Android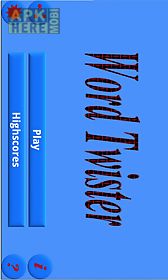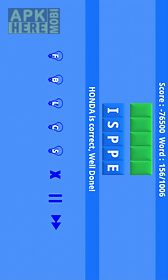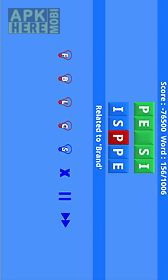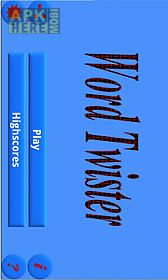 Word twister game for android description: Word twister is a simple word game.
The objective of the game is to find the word in a jumbled grid word.
The game contains various category of words like in animal category words like crocodile donkey jaguar etc.
In brand category words likeamerican express samsung amazon etc.
In film category words like a beautiful mind the avengers the social network etc.
You can also submit your highscores online to swarm social leaderboard in the highscores screen.

Related Apps to Word twister