Letter brain -word puzzle for Android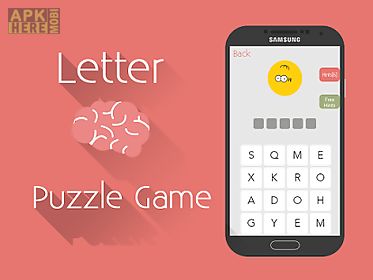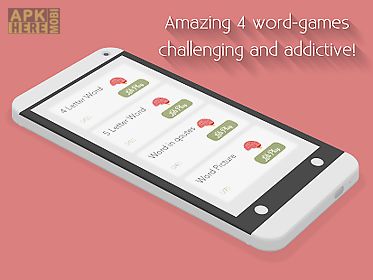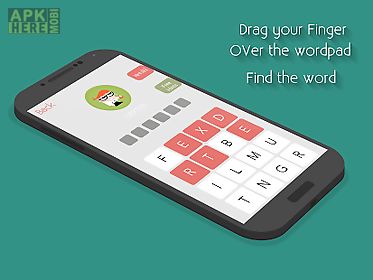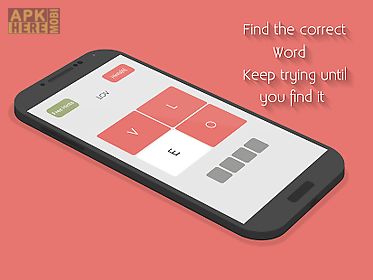 Letter brain -word puzzle game for android description: letter brain puzzle is a word puzzle game where you just have to find the word in 4 very addictive game play 1) find 4 letter word 2) find 5 letter word3) find the missing word in a quote4) guess the pictureextremely addictive totally free no in apps!
Just play and enjoy!
How to play: you just have drag your finger over and combine letters in the word pad to guess the word.
You can see your guess in preview too.
If you find correct answer than it will animate the empty boxes.
Letter brain includes free hints to help you find the missing word!
Get further hints for free!.
Please send us your reviews about letter brain puzzle.
We love to hear from you!
Letter brain puzzle is a product of woody appsshare your score on facebook and more!
Beautifully designed!
Its simple and easy!

Related Apps to Letter brain -word puzzle