Volume setting [ dvolume ] for Android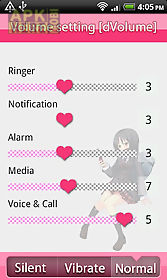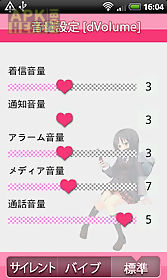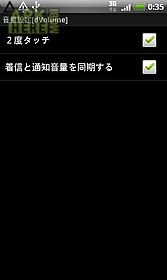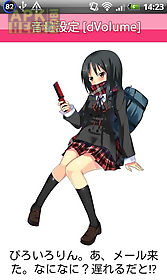 Volume setting [ dvolume ] app for android description: Default streams ringer notification alarm media voice calladd on your original profilepermission- access network state- internetwe do not know why you can not separate the ring volume and notification volume.
We want to determine the cause.
Please let me to collect anonymous usage data.
Please let me collect anonymous usage using googleanalytics.
I can not personally identify you.
Does not collect information other than this app.

Related Apps to Volume setting [ dvolume ]