Sound setting of ladybug for Android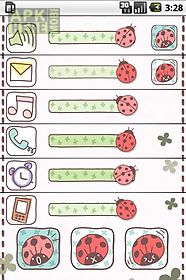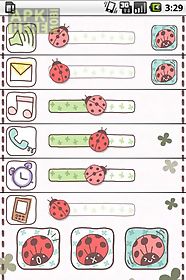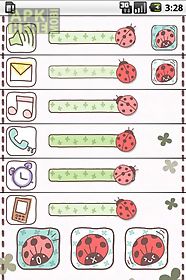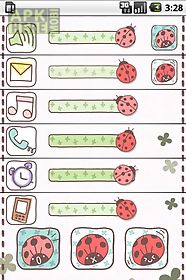 Sound setting of ladybug app for android description: Always forget to turn silent mode on? !!
Have you ever been worried about the loud ringtone of a sudden call? Have you ever missed important calls just because you set the silent mode on? Never need to worry again!
The ladybug will help you!
You can set the volume as you wish.
If you put the widget on the desktop just one touch and you can simply set it!
How to use turn the ladybug to set the music volume ringtone volume notice volume call volume alarm volume and system volume.
Manage three modes of common mode silent mode and vibration mode.
Put the widget on the desktop and you can change the settings at any time.
(You can choose one or three ladybugs for the widget display) supportmuch as we 39 d like to it 39 s almost impossible to build an app that supports all android phones.
But with your help we 39 ll try.
Please help us make this app better by sending bug reports to soundsettingofladybug.
We might ask you additional question for your help.
Don 39 t forget to include your phone model and your android os.
Thank you so much!

Related Apps to Sound setting of ladybug