Transparent bullet hole screen for Android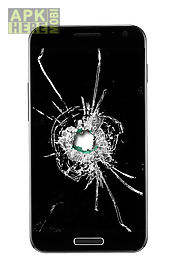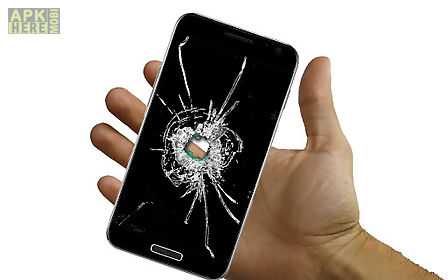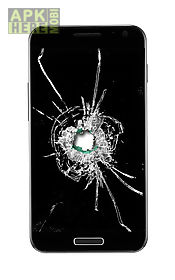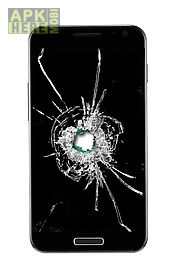 Transparent bullet hole screen app for android description: this app is obsolete!!
New version released get the new version here: https: play.
Store apps details? Id com.
Awomlg.
Transparentbulletholeocvthis app will make your phone look like as if a bullet went through it.
The bullet hole is actually transparent and you will be able to see through it as if it was e this unbelievable prank app to shock your friends and family!

Related Apps to Transparent bullet hole screen