Transparent phone screen hd for Android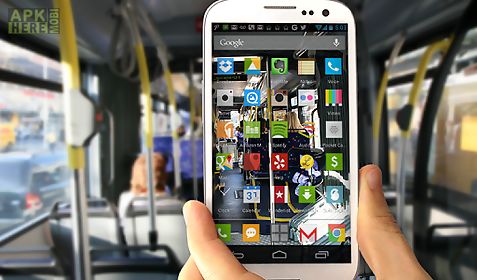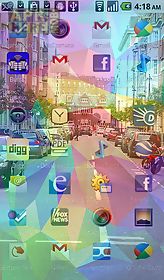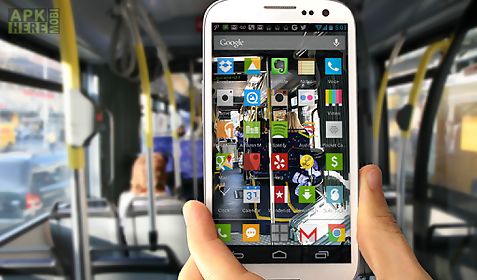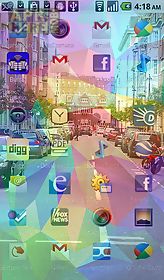 Transparent phone screen hd app for android description: Transparent phone screen is a great tool when you want to see what is behind your phone!
You can use your phone normally and see live camera preview on your screen!
This tool shows semi transparent camera preview on mobile phone screen!
That is why you can use your phone normally and in the same time you see camera preview!
Transparent phone screen is very useful when you want to write sms while walking through the pavement.
You can also use it when you want to fool your friends!
Tell them that you have new generation phone and your screen can be transparent!
Then adjust transparency level and show them amazing effect of diaphanous phone screen!
Why you should choose this transparent screen? It works in fullscreen mode it has the best quality (even 4k) and it 39 s the most stable and the fastest app on the market!
This app works very smoothly even on old android systems.
It supports phones with hd screens.

Related Apps to Transparent phone screen hd