Touch central for Android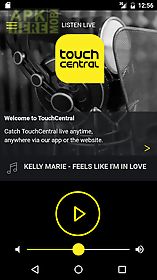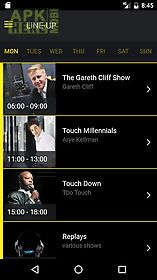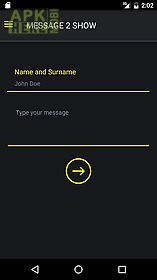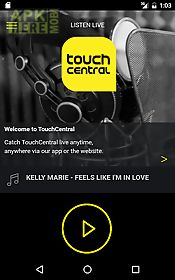 Touch central app for android description: A collaboration between two ofsouth africa s leading radio and tv personalities (thabo molefe) known as t botouch and gareth cliff.
Their listenership and following remains till this day unsurpassed in the history of the south african broadcasting corporation.
Touchcentral offers south africa and the world a listening option that has no censorship or any form of restriction.
Touchcentral gives you access to: live audio streaming of the brand new touch central radio station.
Check out the lineup for the week and read more about your favourite presenters.
Have your say with our message 2 show feature.
Keep the app updated to ensure you always have the best experience!

Related Apps to Touch central