Three piggies: puzzle & fable for Android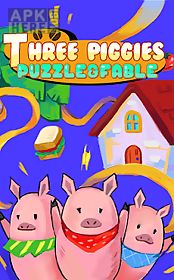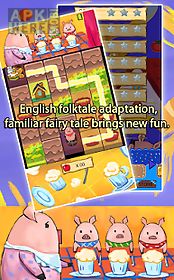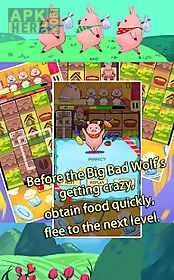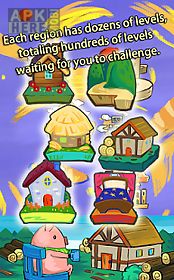 Three piggies: puzzle & fable game for android description: have you heard of the story of the three little pigs ? Yes the big bad wolf is here again!
Straw house is blown down and collapsed hut failed to resist even the most sturdy brick house got broken in as well!
How to escape from the claws of the big bad wolf? It all depends on your wisdom!
English folktale adaptation familiar fairy tale brings new fun.
Each region has dozens of levels totaling hundreds of levels waiting for you to challenge.
Before the big bad wolf s getting crazy obtain food quickly flee to the next level.
Game provides paid props apple it can secretly guide you the direction.
This game is like most of the games though known as free play yet product package in the game store can often make the game more fun but be aware that these need to pay with real money.

Related Apps to Three piggies: puzzle & fable