Skateboarding pro - yolo! for Android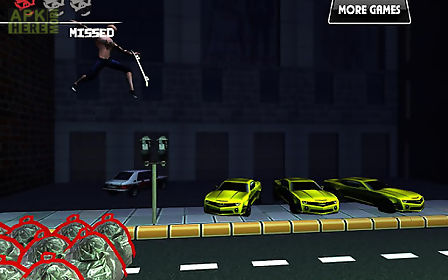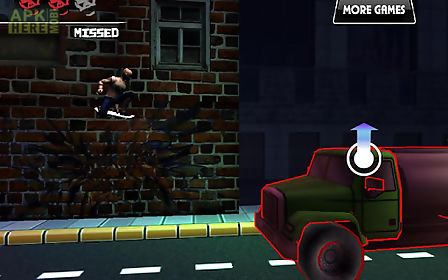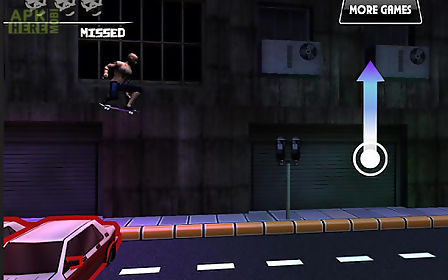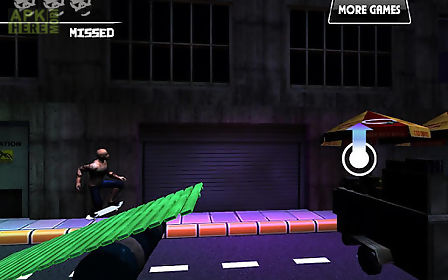 Skateboarding pro - yolo! game for android description: Yolo and happy go lucky.
Life is short better spend most of it on a board right? If skateboarding is in your blood then put away your skateboard and sit down for this one of a kind skateboarding game.
You have never played anything like this before.
You can bet your skate trucks on that!
Did you know that skateboarding was invented by bored surfers? You do now!
At first they put some wheels on wooden boxes.
Can you imagine? These days you can build your own custom board with trunks rails wheels and awesome painted decks.
Alright so what s this game about? Simply put: get your skater (unlock them all!
) From point a to point b without crashing dashing slamming or ramming into objects.
However!
You get more points when you complete courses in style.
Tail grabs methods nose grabs and 360 s will earn you extra points.
So this all sounds amazing and what not but please tell us how does one play this game? !
Well that s actually quite simple honestly.
Follow these steps and you will be able to complete all 75 levels.
- Tap to jump for points- slide mid air to perform insane stunts for points- hold to duck to stay aliveif that s not cool enough for you we also offer some top notch achievements like dying 5 15 or even 50 times!
There s also a reward for performing jumps.
If that doesn t keep you motivated i don t know what will!
All this goodness is covered in a juicy lean back skating saus.
Relaxing vibes in the background and a sketchy look and feel will enhance your boarding experience.
It s about the yolo (you only life once).
Stunts are for adrenaline junkies who want to feel the thrill of jumping over a ice cream cart or sliding under a container.
Just like real skating this free skateboarding game is all about falling on your face and getting back up again.
Nobody became a pro by just doing it once.
You have to put some effort into your moves.
A badly timed move will hurt every guy knows that!
But there s no time feel sorry.

Related Apps to Skateboarding pro - yolo!