Rage island survival simulator for Android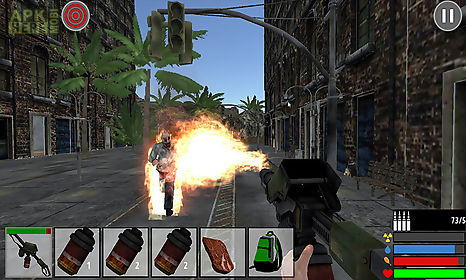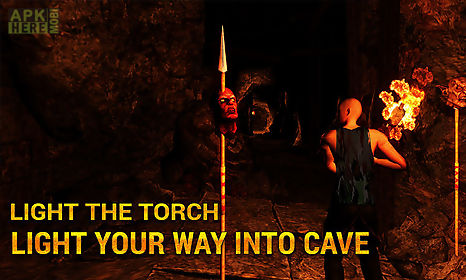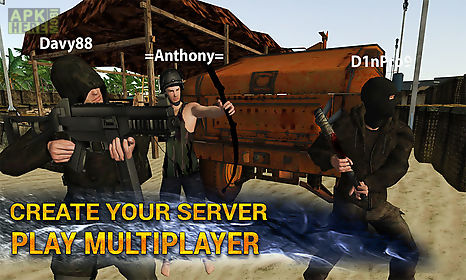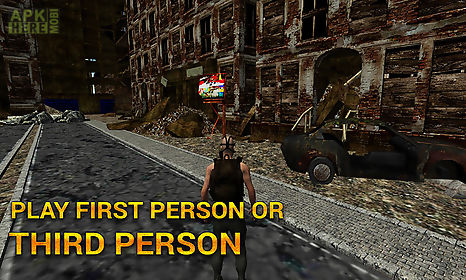 Rage island survival simulator game for android description: Getting the big adventureyou woke up next to the plane crashed.
Who are you and where flying you do not remember.
The land where you were you would require a lot of strength and courage to live.
This is an open world.
There are a lot of dead cities abandoned factories caves mines and anomalous radioactive zones biologically dangerous places where you have to find drugs bandages items and weapons.
Bold challenge to the nature and evilyou have to fight and kill the enemies that will attack you bandits monsters zombies wild animals.
Bull you can play from the first and third person.
Bull dynamic day and night weather.
Bull chop trees and build houses as well as various buildings.
Bull light the torch and light your way at night in a cave in the jungle and abandoned cities.
Bull you can explore the island alone as well as carry out various missions.
Bull kill animals.
Kindle fire.
Bull you can use and move around by car.

Related Apps to Rage island survival simulator