Preschool educational games for Android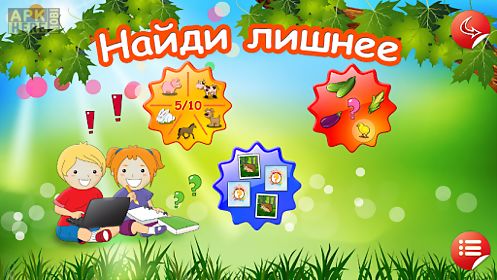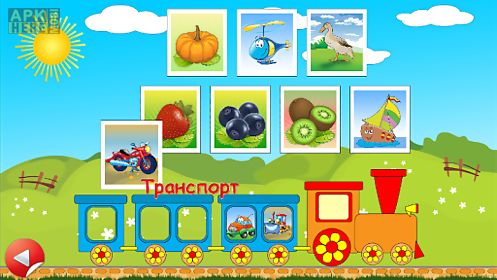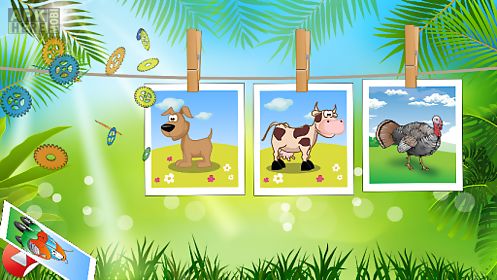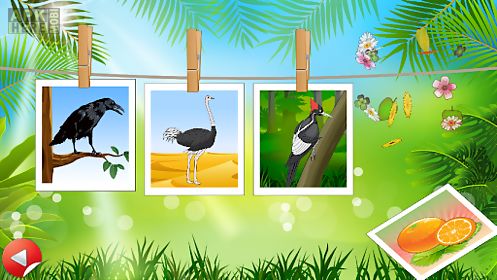 Preschool educational games game for android description: Preschool educational games are the greatest way to develop the baby abilities in gaming.
Kids train memory develop abstract thinking learn items categories.
There are 3 games inside odd items 5 from 10 pairs(memory)preschool educational games are designed for toddlers and children up to 5 years.
Developing baby games are very important component of modern baby development.
Educational games for kids and babies on mobile devices are becoming a trend in the category of games for kids.

Related Apps to Preschool educational games