Phone finder and compare for Android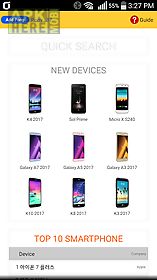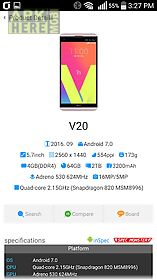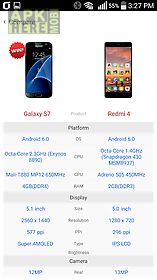 Phone finder and compare app for android description: Inspecsmartphone ranking and spec comparecan see the specification information and the order of the latest smart devices that came out recently you can compare the two products.
You can also quickly search by using the search function.
Through a web browser you can find more information.

Related Apps to Phone finder and compare