Phone finder - on clap for Android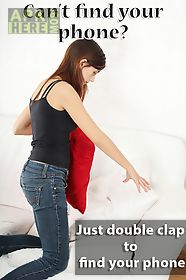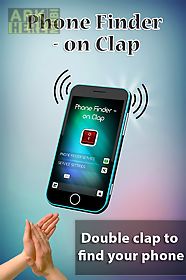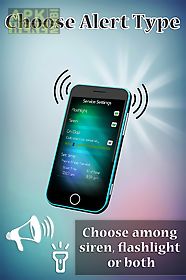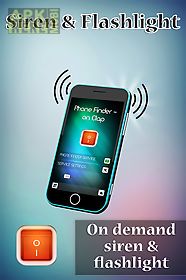 Phone finder - on clap app for android description: Don 39 t remember where you kept your phone? Wasting lots of your precious time in finding your phone? If yes then this is the app for you.
Find your phone in no time.
Just start the phone finder service and find your phone with double clap.
This phone finder app includes siren and flashlight and there is an option to choose flashlight or siren or both.
It also includes set time option by which you can set time period of service.
Phone finder on demand feature will let you turn on flashlight directly with button click.
Features: on demand flashlight siren with direct flash button find phone with double clap select alert type i.
E.
Siren flashlight or both double clap calibration set time period for service we use google analytics to collect anonymous statistics to help us improve the app.
Please email us if you have any problem or complain or suggestions at irisstudio51515.
We will take necessary steps asap.
Find your phone in no time with double clap.
Download now!

Related Apps to Phone finder - on clap