Phone car mode for Android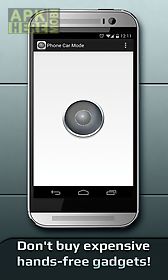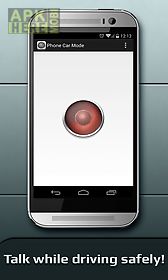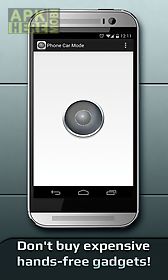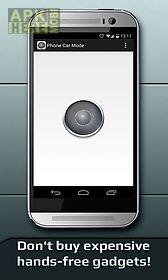 Phone car mode app for android description: Useful app for drivers phone car mode!
Save money: instead of buying hands free gadgets for a speaker boost a headset or any other device with a louder volume control install this phone mode switch for free and enjoy chatting with friends or hold important conversations while driving!
Phone car mode is a little driving assistant alternative for loud bluetooth which automatically transfers your incoming calls to phones speakers.
No need to risk safety and distract to change your devices settings just pick up the call and begin the conversation on loud speakers!
How to use: switch on the app the mode is on!
Phone car mode features: convenient design no interruption of other processes minimal battery power consumption.
Talk while driving safely with phone car mode!

Related Apps to Phone car mode