Ninja run free for Android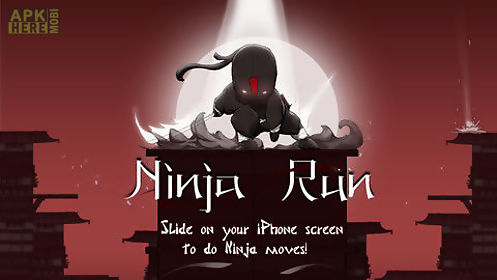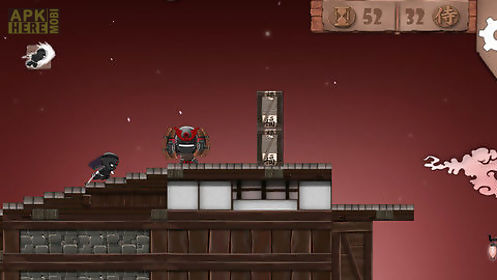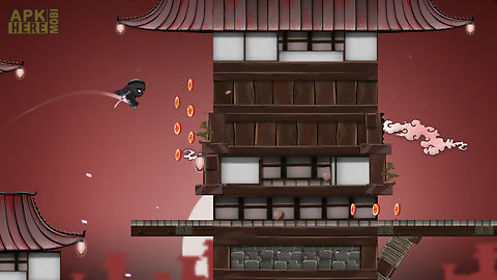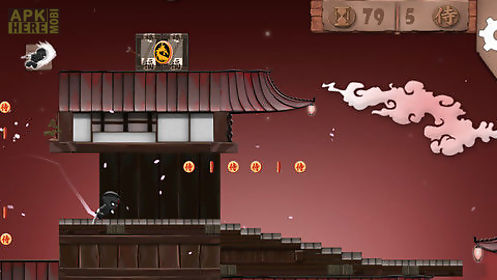 Ninja run free game for android description: Run ninja run!
Download this amazing ninja game and save the people of ancient japan!
One ninja is ready to confront the evil shogun and his daimyos that are spreading fear and darkness all over the ancient japan.
Can you help him end their bloodthirsty reign? Escape from the village as fast as you can to earn bonus coins for the hungry peasants!
Use jumps to escape the town faster (single jump double jump and power jump)!
Use power dash to get an instant speedup and destroy all the obstacles in front of you!
Collect power ups that allow you to run faster and smash all the obstacles on your way!
4 types of shinobi enemies use your sword or jump on them to destroy them find the way to defeat each one of them!
Defeat as many enemies in a row to get combos!
To save the people of japan black ninja must find and defeat all evil daimyos that have been stealing from peasants and torturing them for years.

Related Apps to Ninja run free