Ninja assassin break prison 3d for Android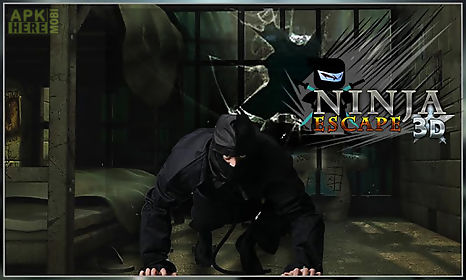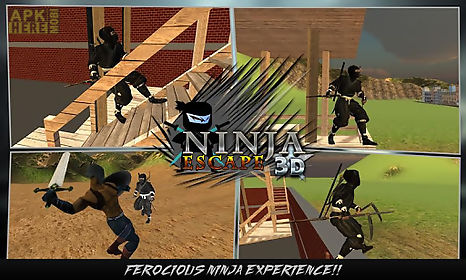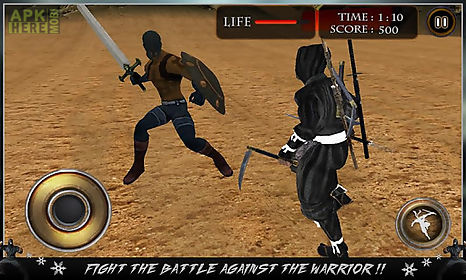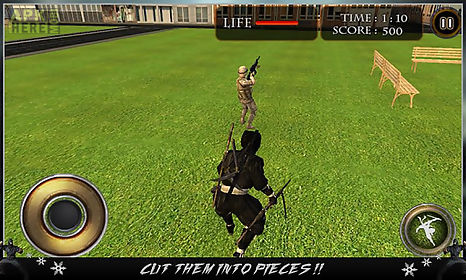 Ninja assassin break prison 3d game for android description: Ninja assassin break prison 3d is the latest brand new game.
Ninja assassin captured by police officer for murder charges.
Help ninja warrior to prison escape from jail.
Sentenced for death in charge for murder you are lockdown in maximum security.
Avoid death by escaping from police bus and swat team before you get killed or lockdown in cell.
Game features: 10 addicting and thrilling action based missions start killing with weapons like swords shuriken katana blade real life jungle prison break environment with jail cells and inmates amazing controls and warrior music for shadow fight game super fine quality 3d graphics shinobi ninja is a covert agent who is caught during an espionage mission and sentenced to death.
Not innocent no need to prove your innocence.
You must solve this puzzle to break prison escape to commit more crimes and kill more enemies.
The chief of city police is your prime target.
As imprisoned under 24 7 patrol surveillance it is nearly impossible to break prison.
Use your cell inmate discover weak spots and craft a hidden way out for assassin ninja to escape from jail.
You are trained by sensei ninja who is master in all ancient martial art and ninjitsu skills.
Get hold of your deadly weapons katana sword and shuriken to fight against armed swat forces who have all sorts of heavy lethal weapons.
Follow your creed the mission is to eliminate all prime threats and target to escape police sniper car with your clever innocence in this action game.
Kill with katana blade and use kung fu skills to fight security guards.
Master the art of stealth and transport back to the city while you will swim cross the river and bridge in jungle.
Download free and enjoy challenging prison break game play with ninja warrior 3d game on android smartphones and tablets.

Related Apps to Ninja assassin break prison 3d