My movies pro - movie library perfect for Android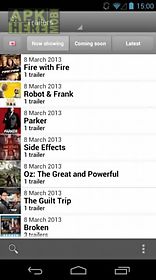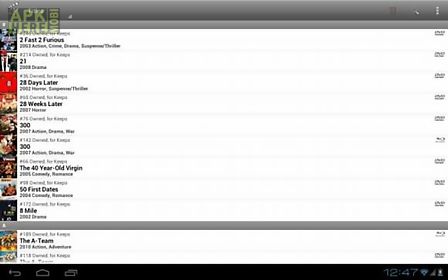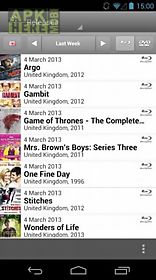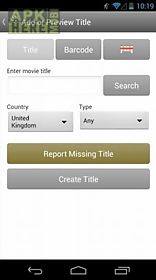 My movies pro - movie library perfect game for android description: Important notice!
This application is for managing a movie collection library.
You can not download or watch movies with it.
My movies for android allows you to catalog your entire movie collection library from our high quality online data service containing data for more than 800 000 dvd blu ray and hd dvd titles from various countries.
If you have one or more titles that is not in our service you can report it and it will be created within 48 hours by our staff a service you will not find elsewhere.
The application is optimized for both phones and tablets including a full tablet interface.
You can evaluate the full application by downloading my movies for android free which is a freely available identical version with the exception of being limited to 50 titles and only 10 items in release and trailer lists.
You can use my movies for android as a standalone product or use it as a companion to our my movies software packages for mac os x or windows allowing...

Related Apps to My movies pro - movie library perfect