Mpc dubstep maker for Android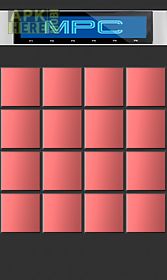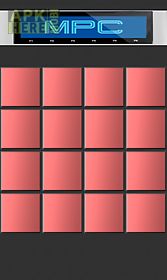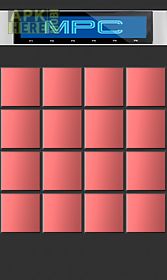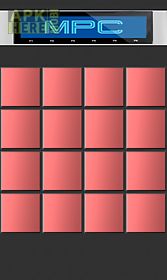 Mpc dubstep maker app for android description: New update according with new google terms and...
More sounds!!
Thanks all for your downloads!!
Mpc dubstep!!
Out now totally free to make music!!
Enjoy making dubstep beats electro hip hop drumstep techno house drum n bass...
Now you are the composer!!
Mpc dubstep allows you to touch buttons simultaneously and make your own music.
Mpc has been created for people who want to make dubstep and beats everywhere everytime.
With a high quality sample collection with no compression only wav files with the best audio quality to make awesome music.
Amazing dubstep loops with a perfect response to your touch.
Now you are a beatmaker you can make dubstep beats play dubstep...
Show your friends that you are mpc boss!!
Remember that this app is totally free in next launches we ll offer more audio samples with very different samples.
An amazing app to make dubstep with your fingers.
Ad supported app.
Start now and make your dubstep music!

Related Apps to Mpc dubstep maker