Mpc music creator for Android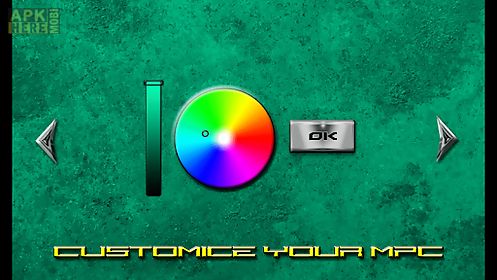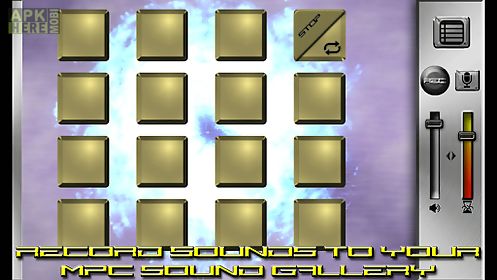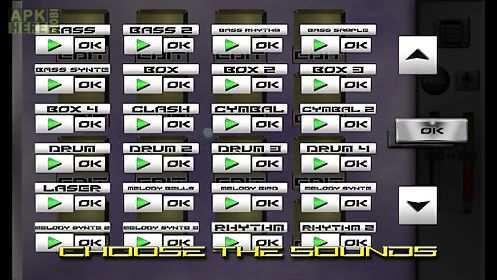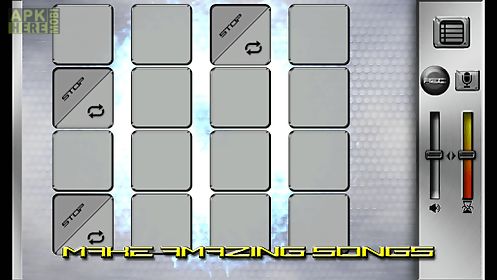 Mpc music creator app for android description: Create music with this wonderful table mpc at your fingertips if you like the world of dj 39 s can not miss this music production application you will find amazing samples of dubstep and electronic music but you can compose all plug your smartphone into a amplifierand enjoy all its power and quality of free music you will become the best dubstep dj.
Features: this is a multilanguage application.
Create dubstep with its incredible sound library which also allows you to edit samples.
Effects creating visual music.
Record the microphone.
More than 30 samples for you to choose the sounds that you like.
Edit table for customization.
Create music with a vocal samples and your voice will be recorded.
Put samples in loop mode.
High quality sound to create music with professional beats with this amazing sound editing tool allowing you to create vocal samples with your voice.
Feel a real beatmaker and busting the party with this mpc enjoy dubstep shows that you are able to create music with your fingers.
Enjoy with this soundboard to create music with samples of dubstep viewing different visual effects that you get to touch every button on this table mpc of electronic music.
Download the best free music app enjoy it every day of your life is a true beatmaker no cost this application is funded through our advertising partners within the app.

Related Apps to Mpc music creator