Metro train driving simulator for Android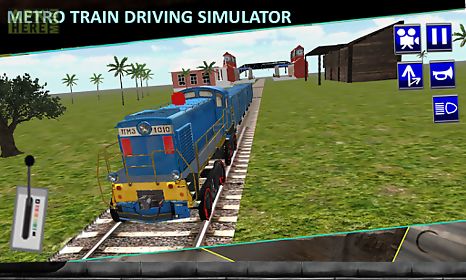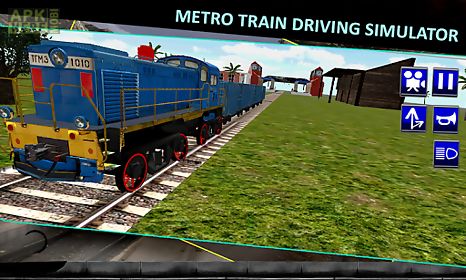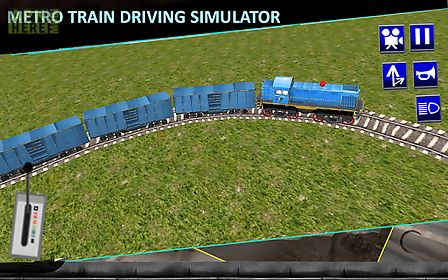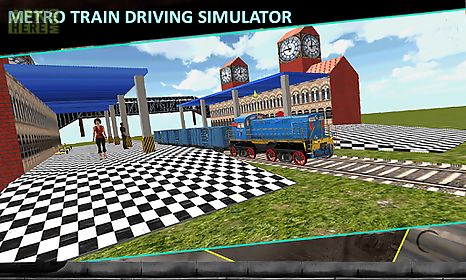 Metro train driving simulator game for android description: Have you ever thought to drive real train simulator 3d in an adventure game of driving heavy trains? If yes!
Then experience the drive of a big monster just like a real metro train simulator in this new game of speed driving simulator 3d.
Feel yourself like a train driver.
Test yourself in two exciting modes of train driving while you act as a heavy engine operator.
It looks like a locomotive which augments the experience of driving of metro train.
With realistic controls and dynamic game play you need to drive your own train on a fast train track to the nearest railway station acting like a real train driver similar to a diesel locomotive in a simulator game.
Drive the heavy engine without colliding to railway track hurdles or fence.
It is imperative to avoid hurdles in order to properly drive a heavy metro train or a heavy loader train.
So lets start the fun associated with trains and adventurous trip.
The metro simulator train driving will excite you and you will even forget the similar games including subway train speed train or train driving simulation etc.
It is the only driving simulator that fully embraces the incredible 3d physics engine and effects.
Metro train driving simulator is the game you were waiting for!

Related Apps to Metro train driving simulator