Super metro train simulator 3d for Android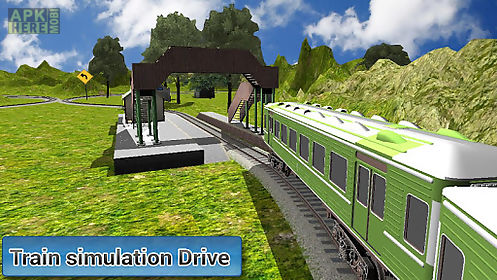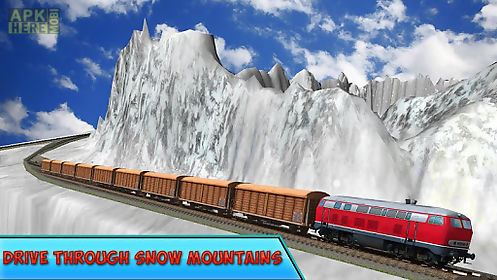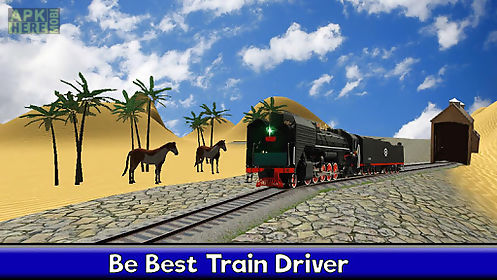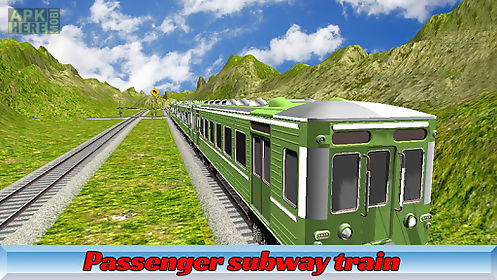 Super metro train simulator 3d game for android description: Fantastic android game for the train fans and super metro train simulator.
This game brings you an opportunity to show your skills by driving this train with full of joy and thrill.
If you wantto become a fantastic train engine driver then just click a download button and have some real ride.
This monster train have a realistic control on your finger tips.
This game is very easy to play.
Just start your engine and run this train like a bullet.
During your ride you will experiencea realistic 3d graphics view from your cab with lush green grassy land mountain and deserts.
In thisgame you will experience a real stunning sound of a real train.
You have many levels in this game.
You have different station from one destination to another.
There are animated people that you have togive them a ride of pick and drop you have some cargo stuff to drop on different stations as well.
Atevery station people are waiting for the train so have to be on time to give them a real proper ride.
You can select different types of train engine and stations.
You have different types of speedy enginethat you select for your levels.
Features animated people and cargo luggage.
Pick and drop services.
Speed like a bullet.
Easy to handle.
Amazing scenery around.
Awesome weather conditions.
Train accidents.
Stunning sound effects.
Well designed railway tracks.
Different technology engine.
3d view from the cab.
How to play start and click on the game icon.
Select your train engine.
Select your station.
Click the start button.
Start your engine.
Run your engine to your destination.
Drop the passengers and cargo with time.
If you done with time your next level will be open.

Related Apps to Super metro train simulator 3d