Lover d-day(couples d-day) for Android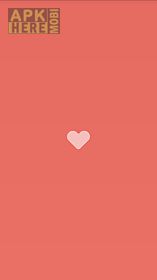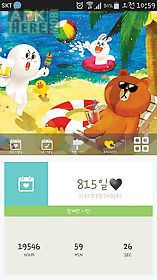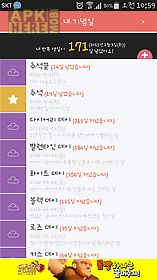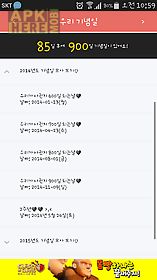 Lover d-day(couples d-day) app for android description: Welcome!
D day registration ( dated day birthday profile image ) direct registration day!
( My own memorial to register ) widget ( in various sizes and custom widgets!
) Notification bar registration ( registration and notification window icon 12 kinds of phones to choose from ) day (100 day and the anniversary of guidance ) lovers tips!
Collection for lovers to show you various information services) app decorating function (bata) ( app own decorating design features can be changed.
) For the other couple that will be constantly adding features!
More features reviews : mytalkhome.
609os : android- 2 ( gingerbread ) android- 4 ( kitkaet )thank you!

Related Apps to Lover d-day(couples d-day)